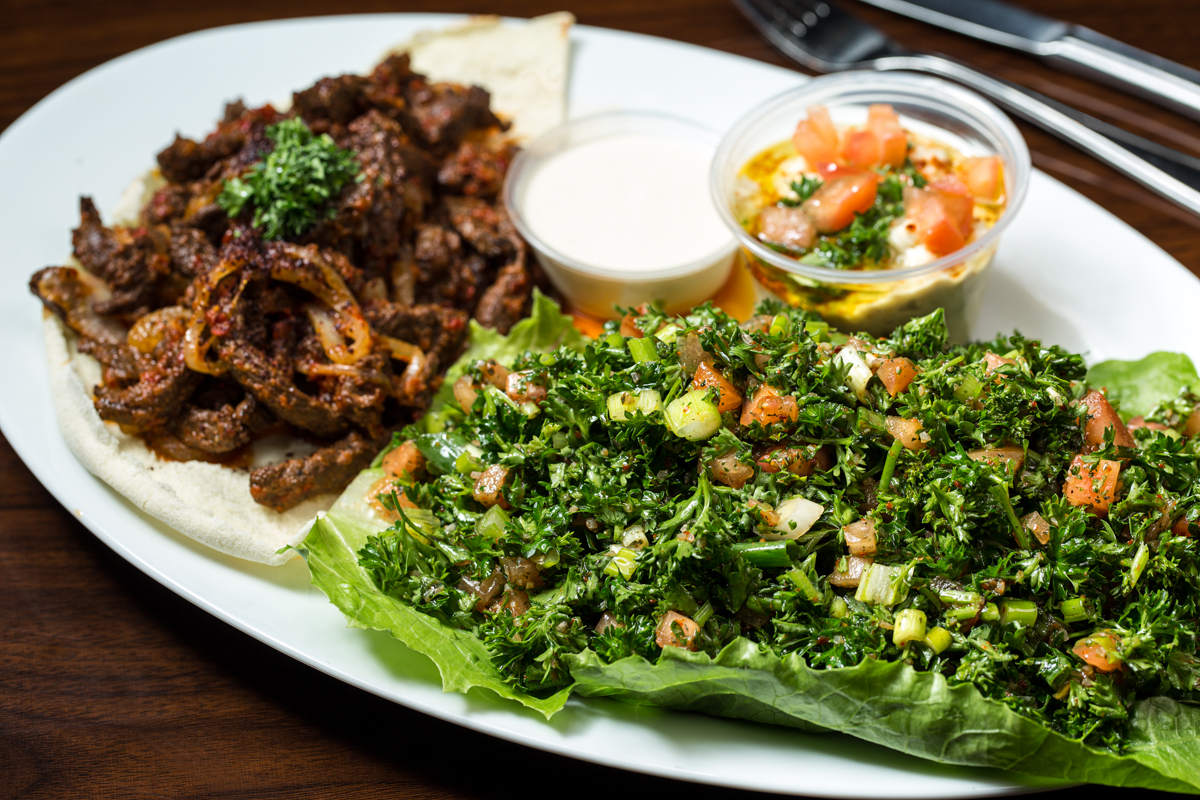 Exquisite Mediterranean Cuisine
magnificent ambience × spectacular hospitality
Paris of the middle east
Lebanon
To capture a small dose of this beautiful country, La Grill brings the most authentic of Lebanese cuisine to Toronto. An inviting décor, magnificent ambiance and spectacular hospitality set the stage for a small trip to Lebanon, without the expensive plane ticket. Let us spoil you with all the tasteful riches Lebanon has to offer. And of course, just as in Lebanon, every customer that walks through our doors at La Grill becomes family - and family deserve the very best.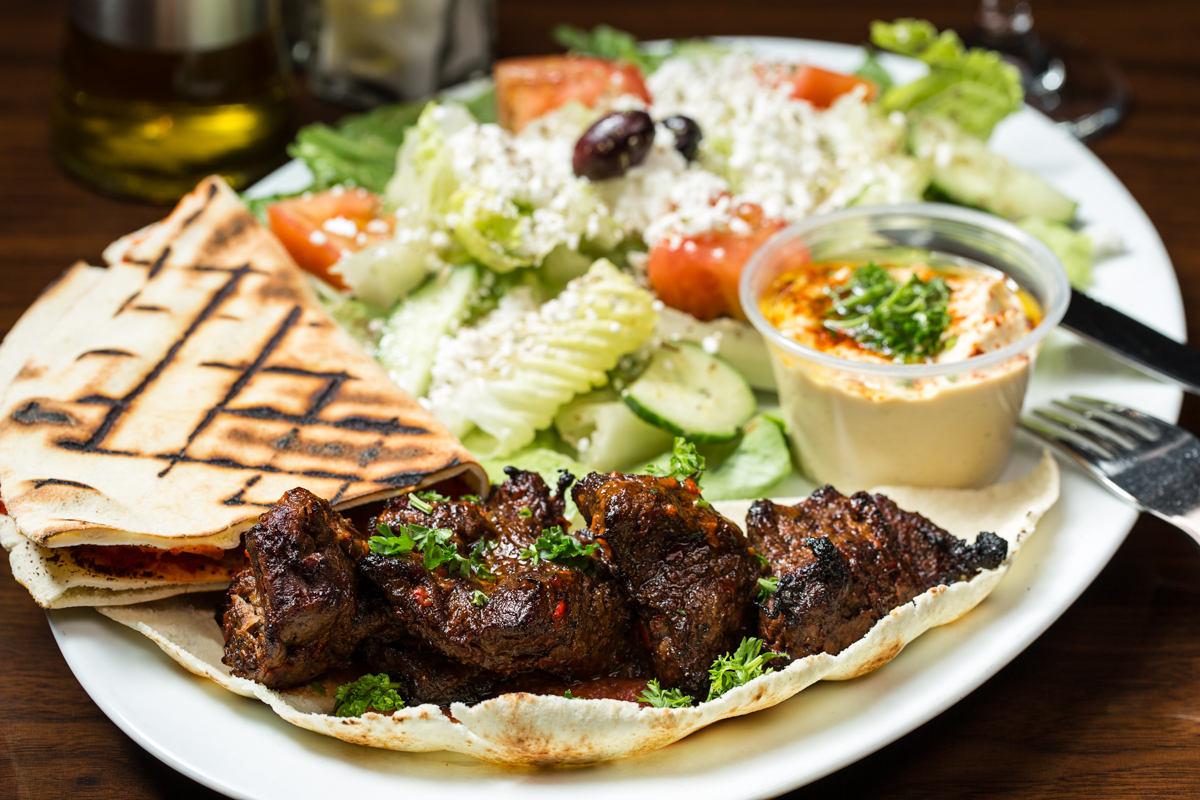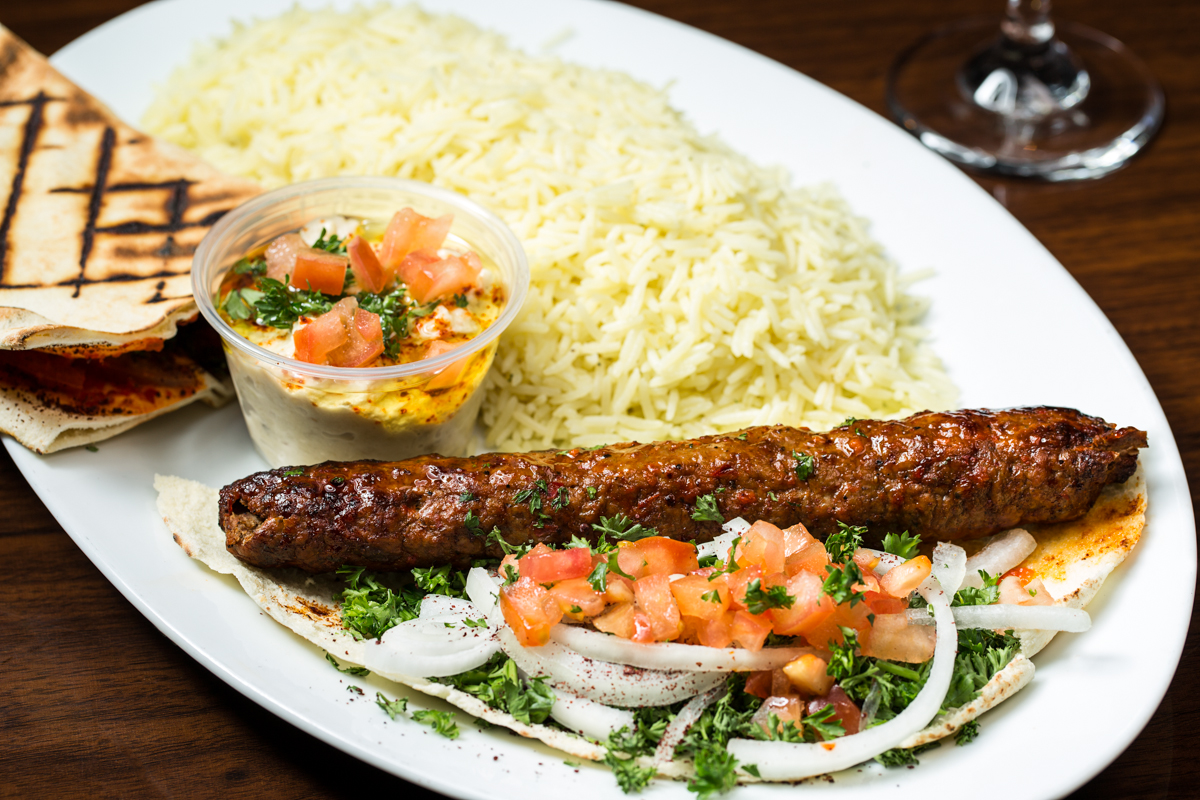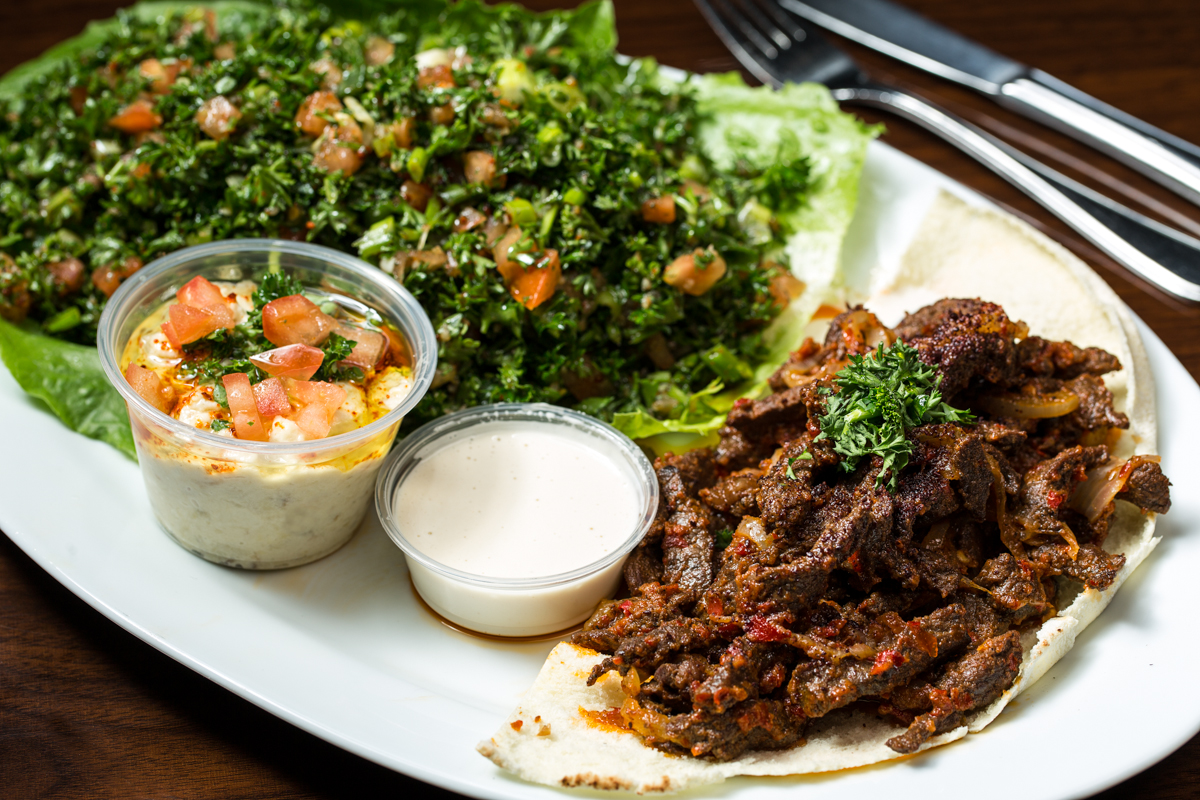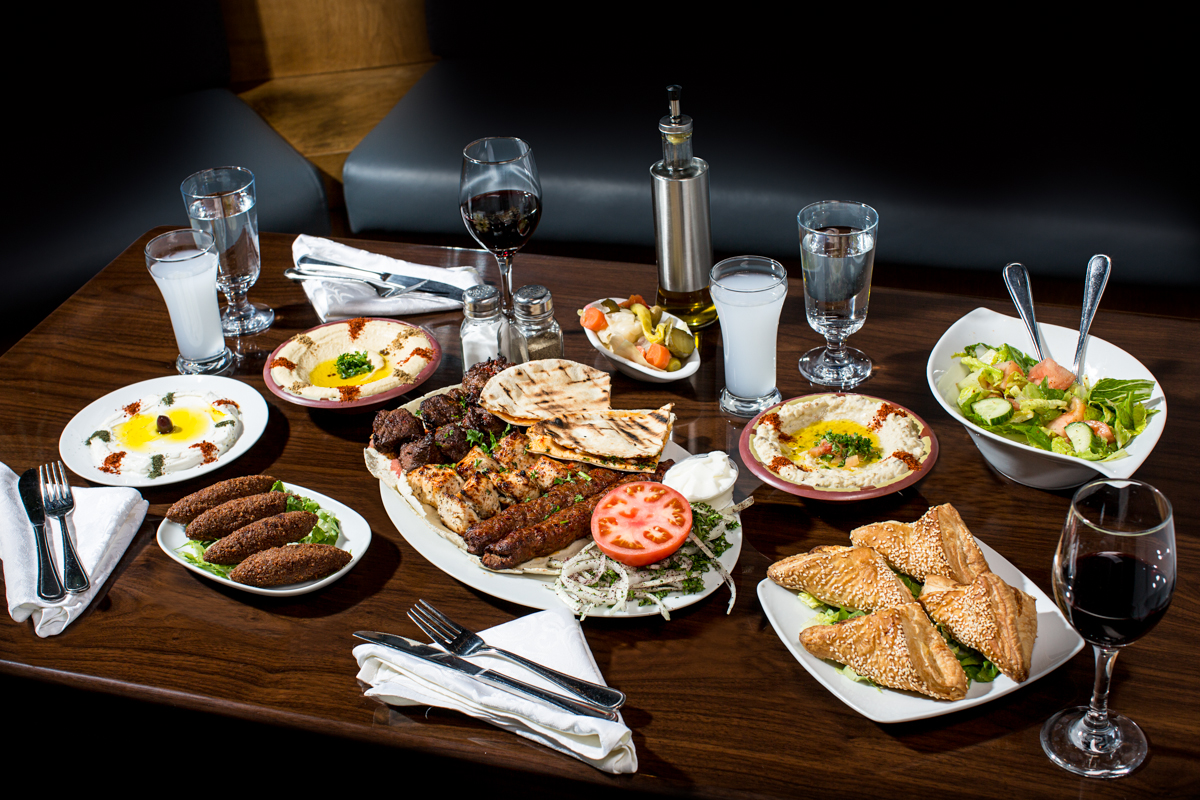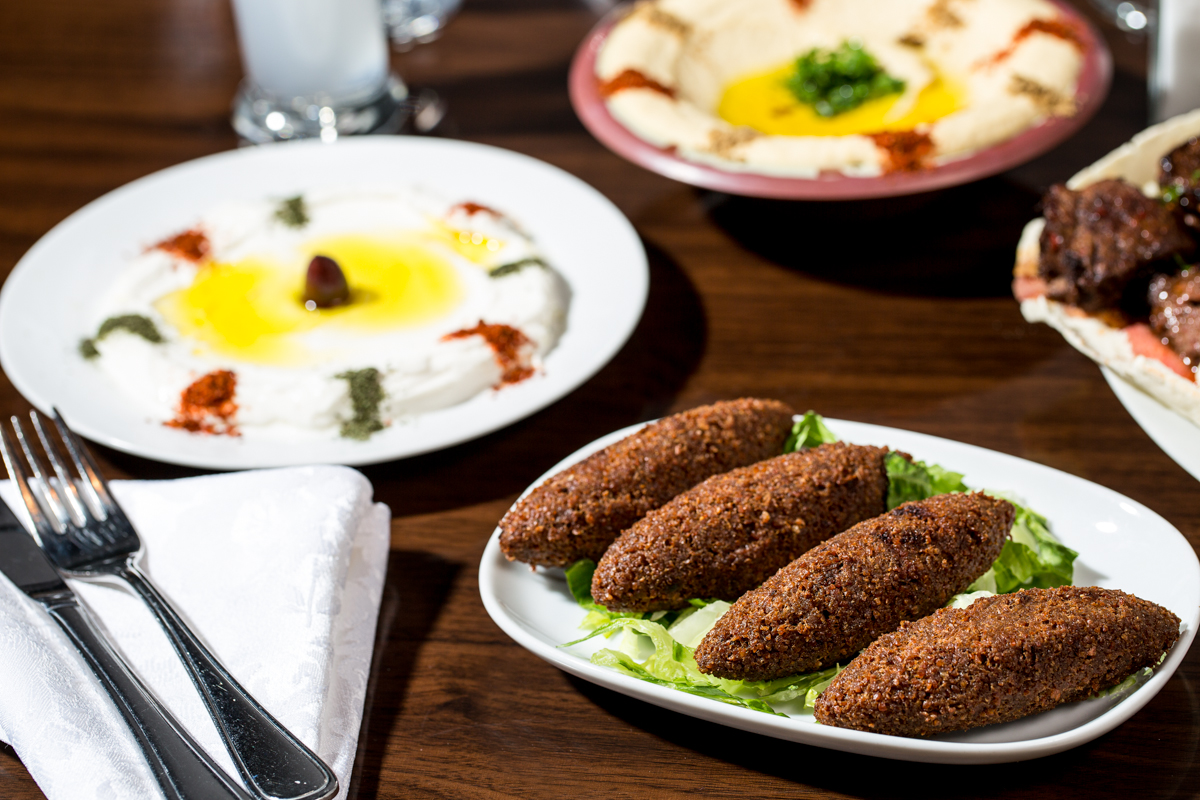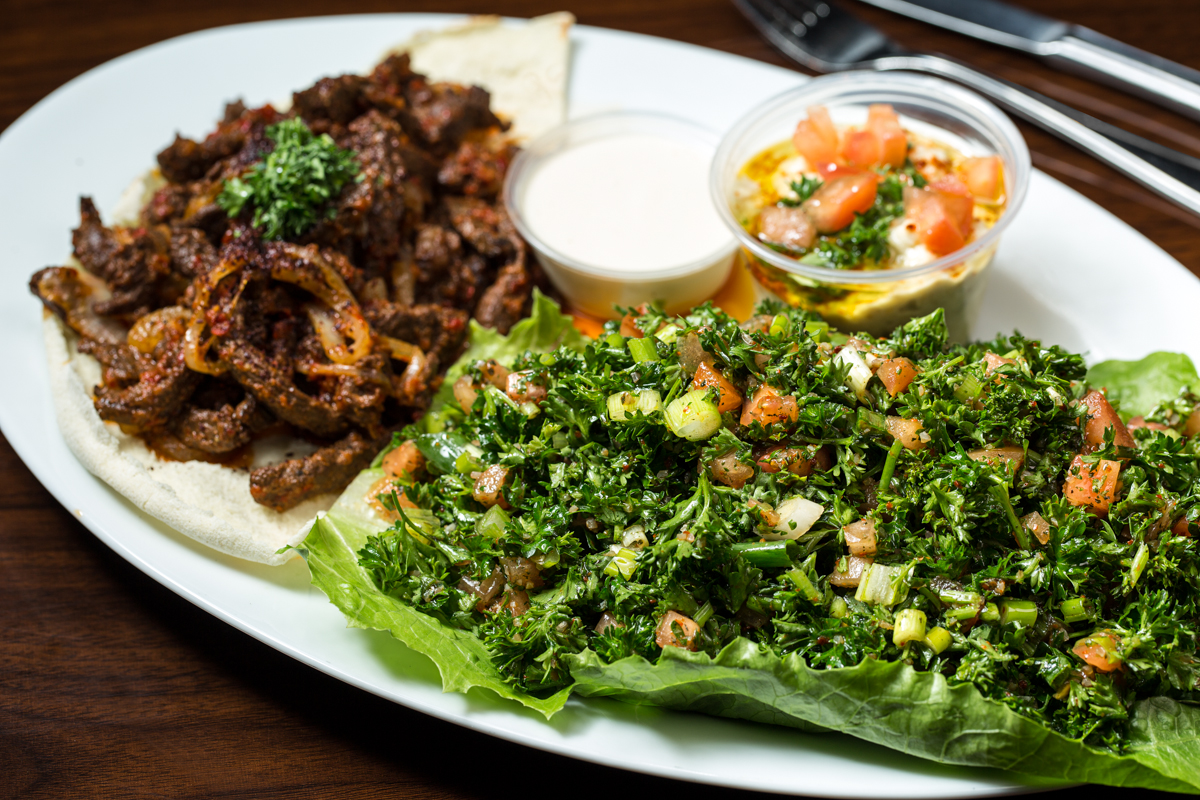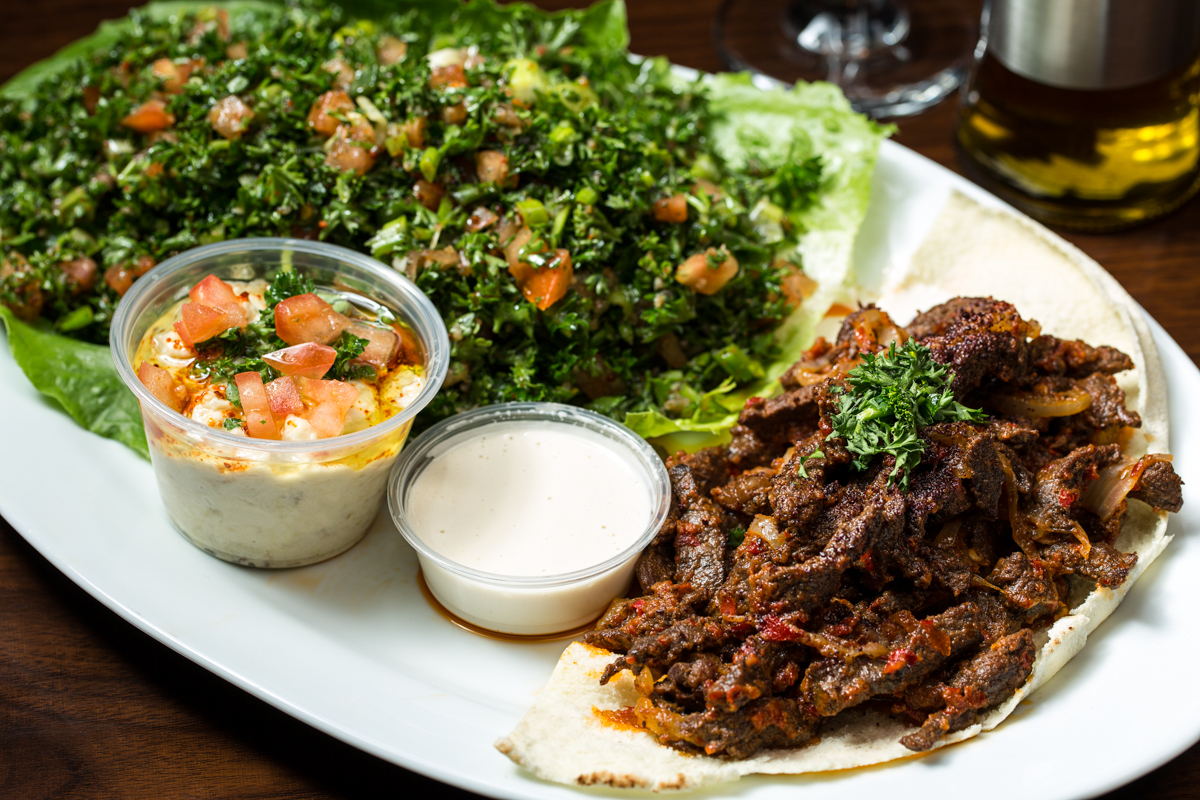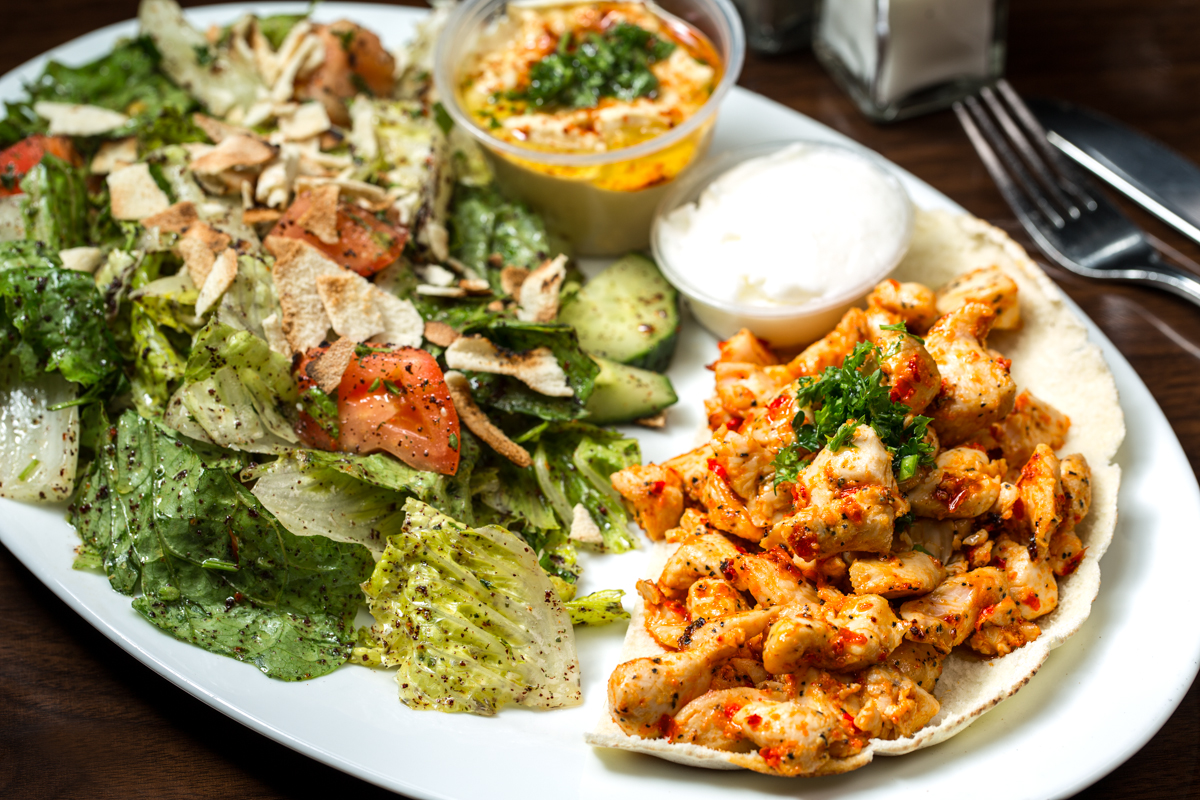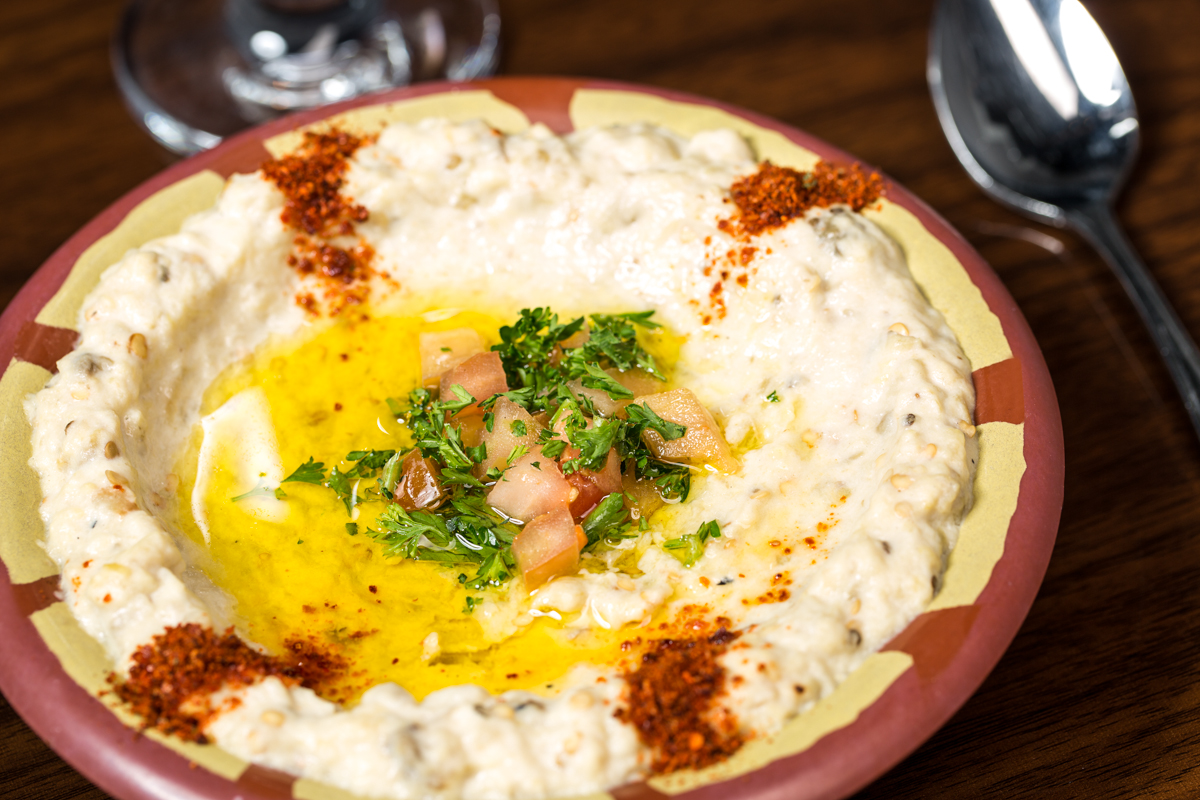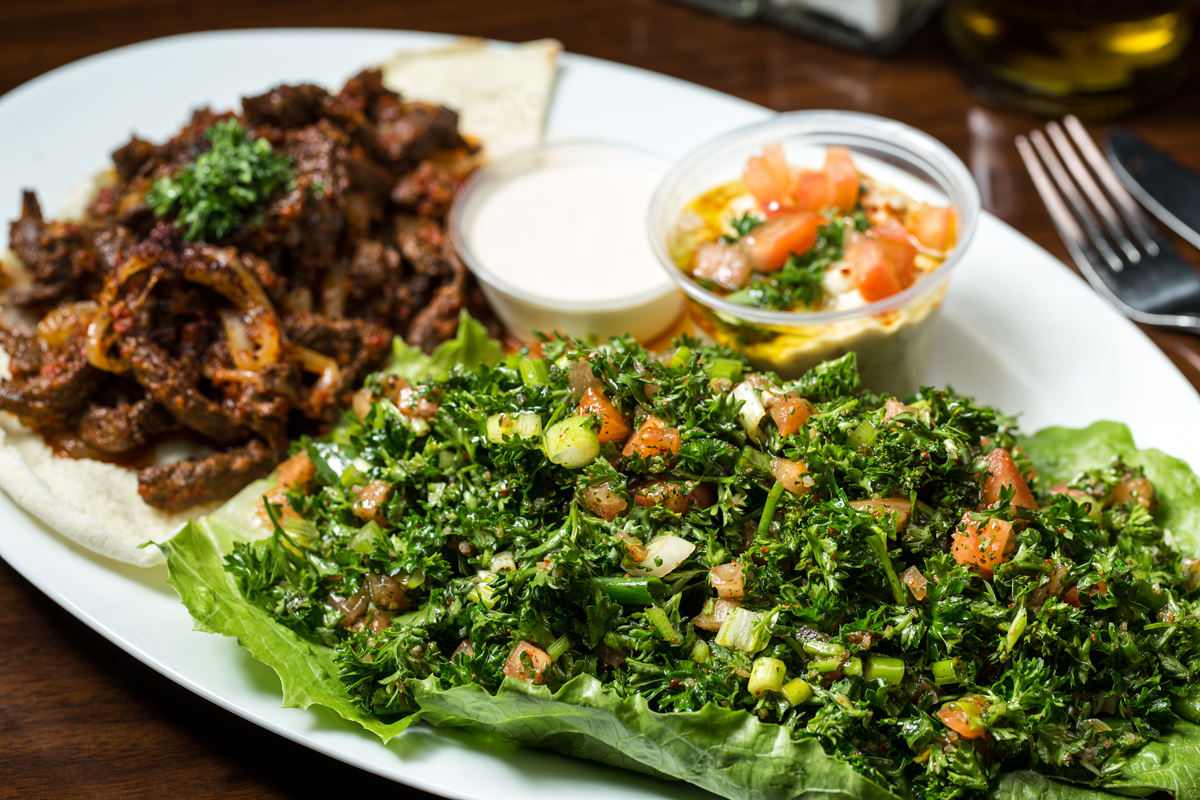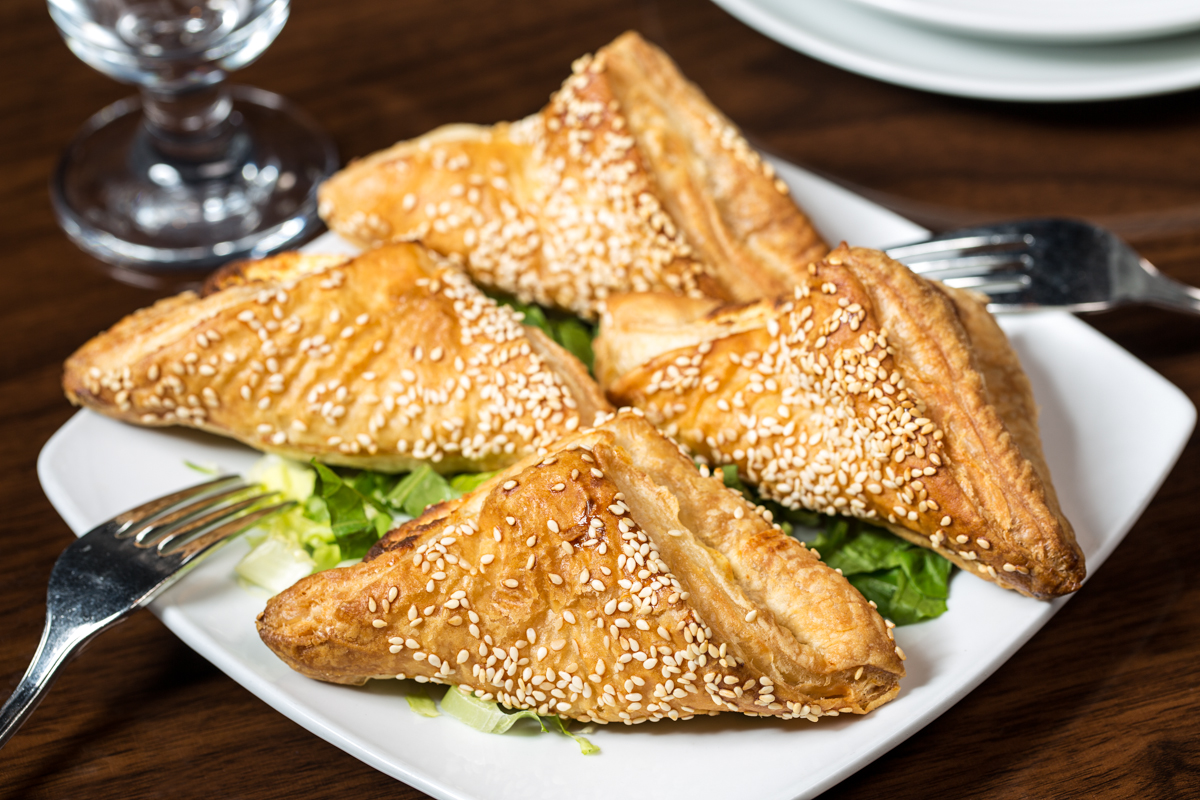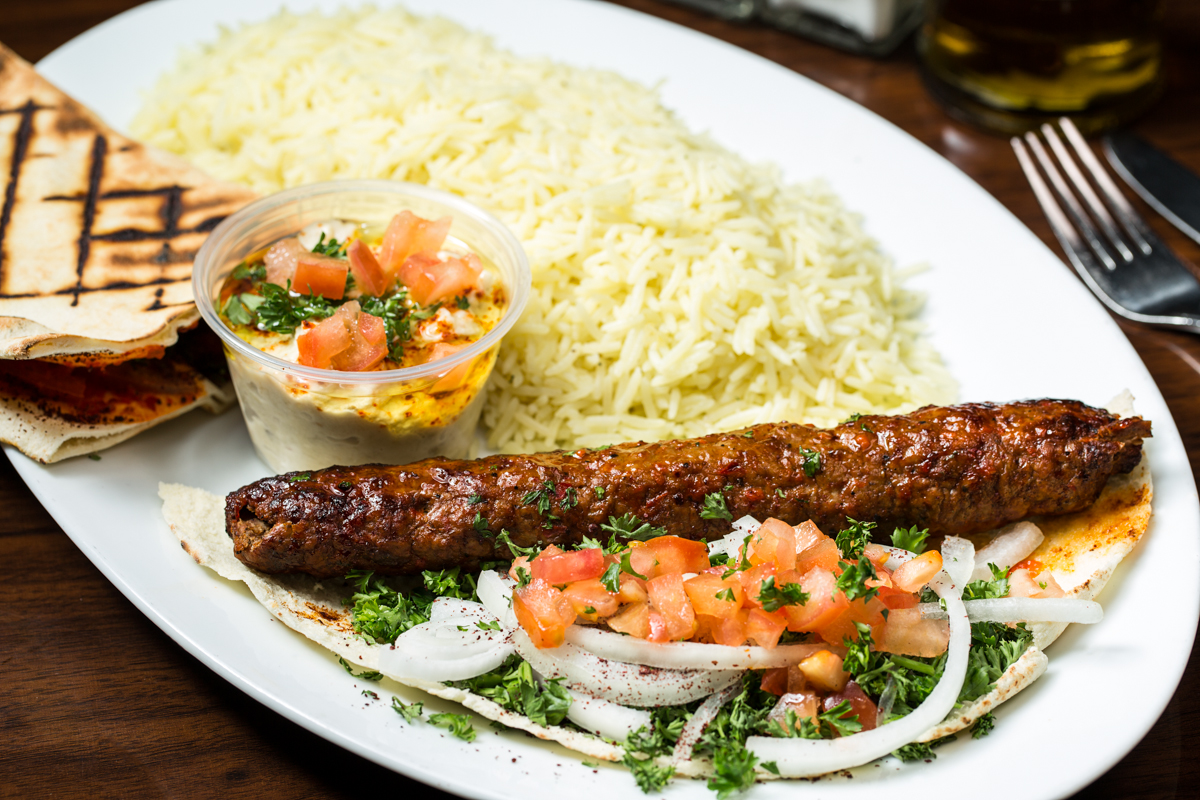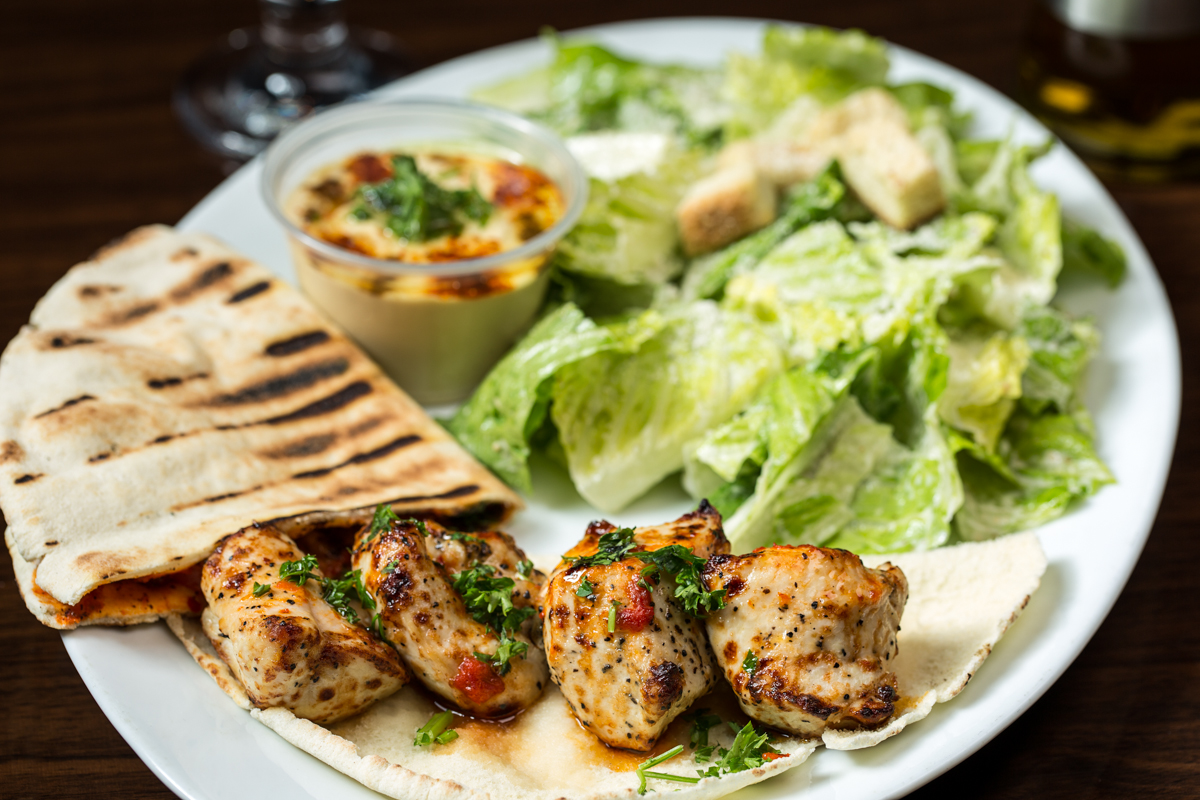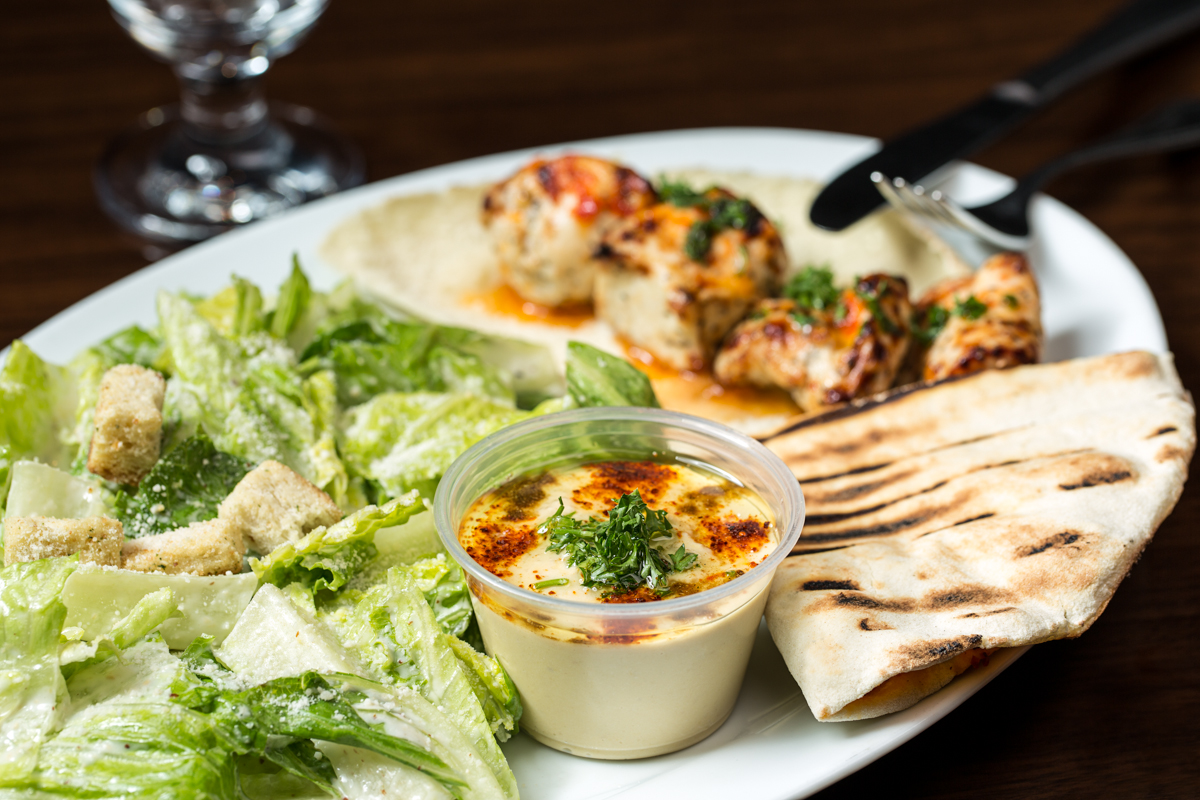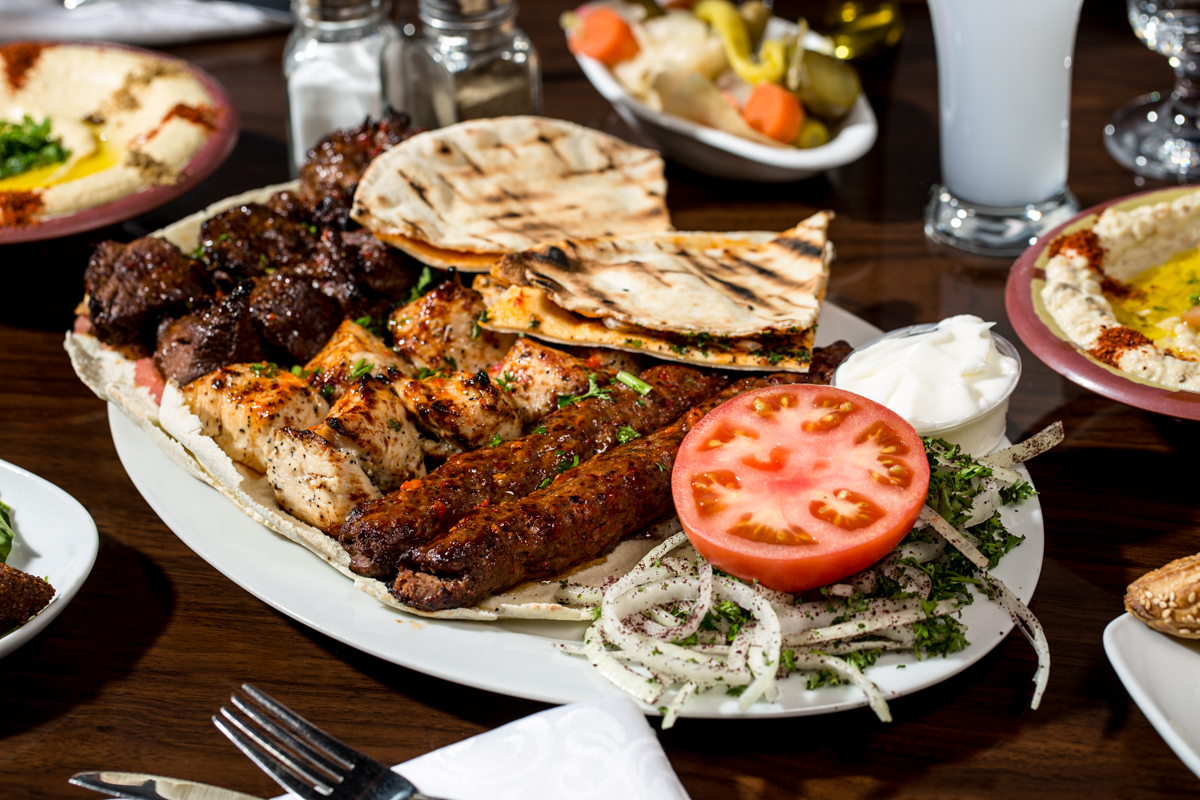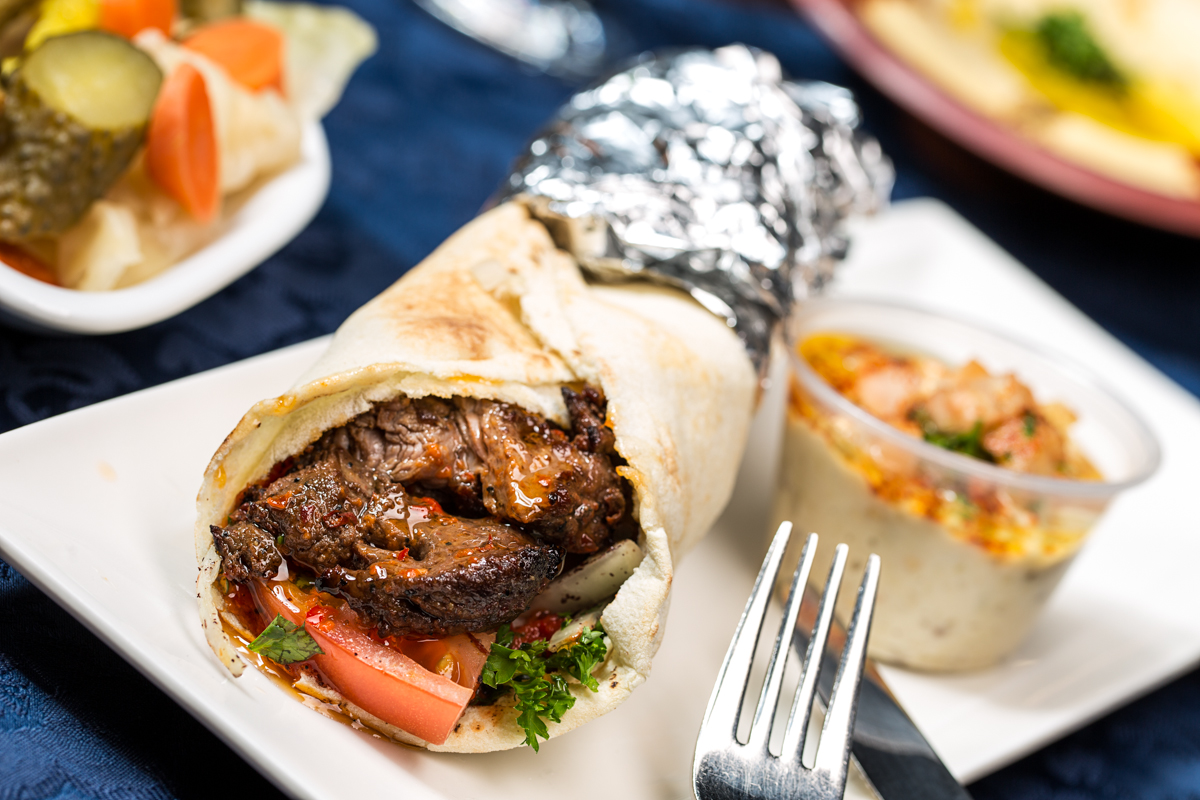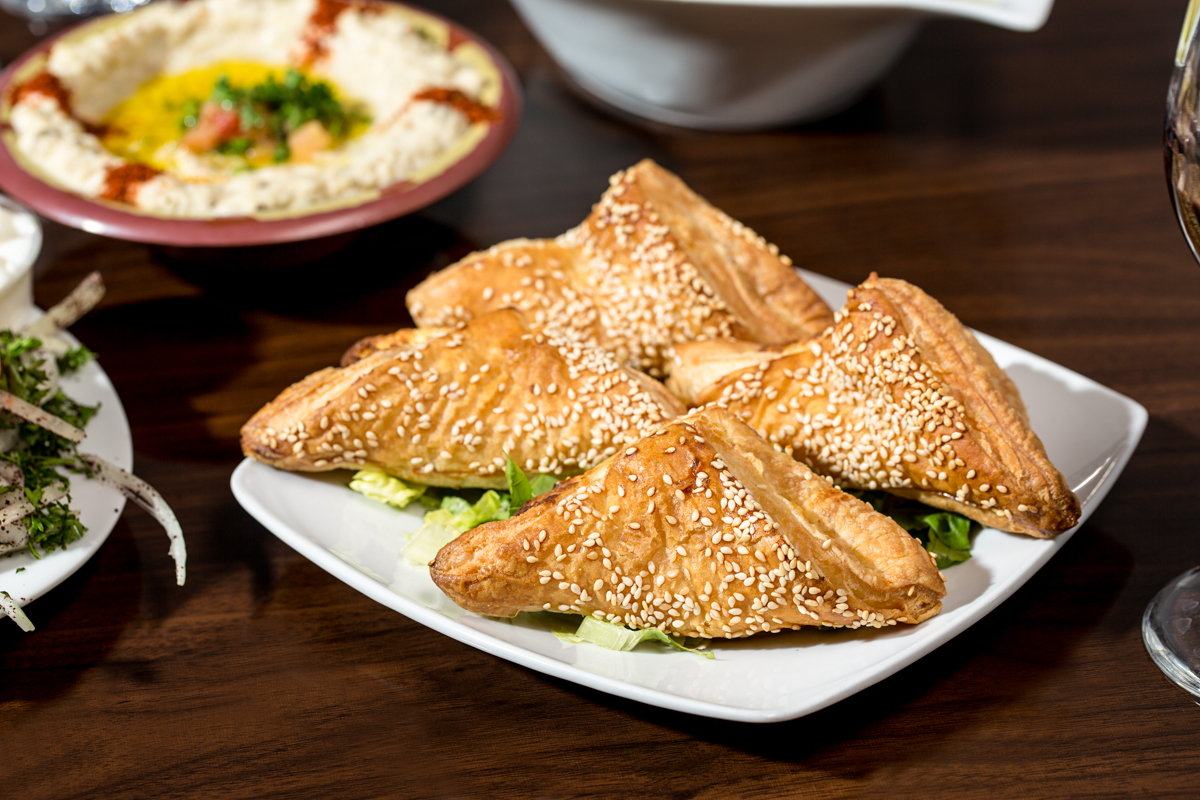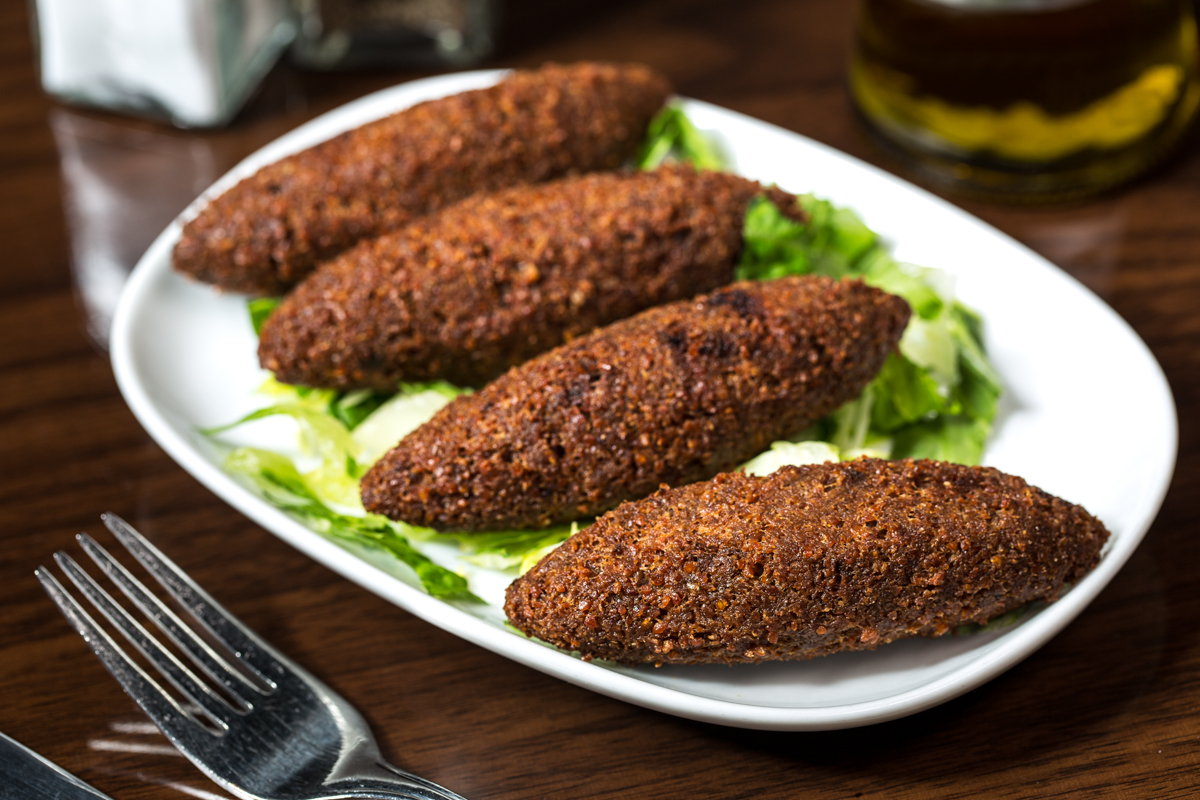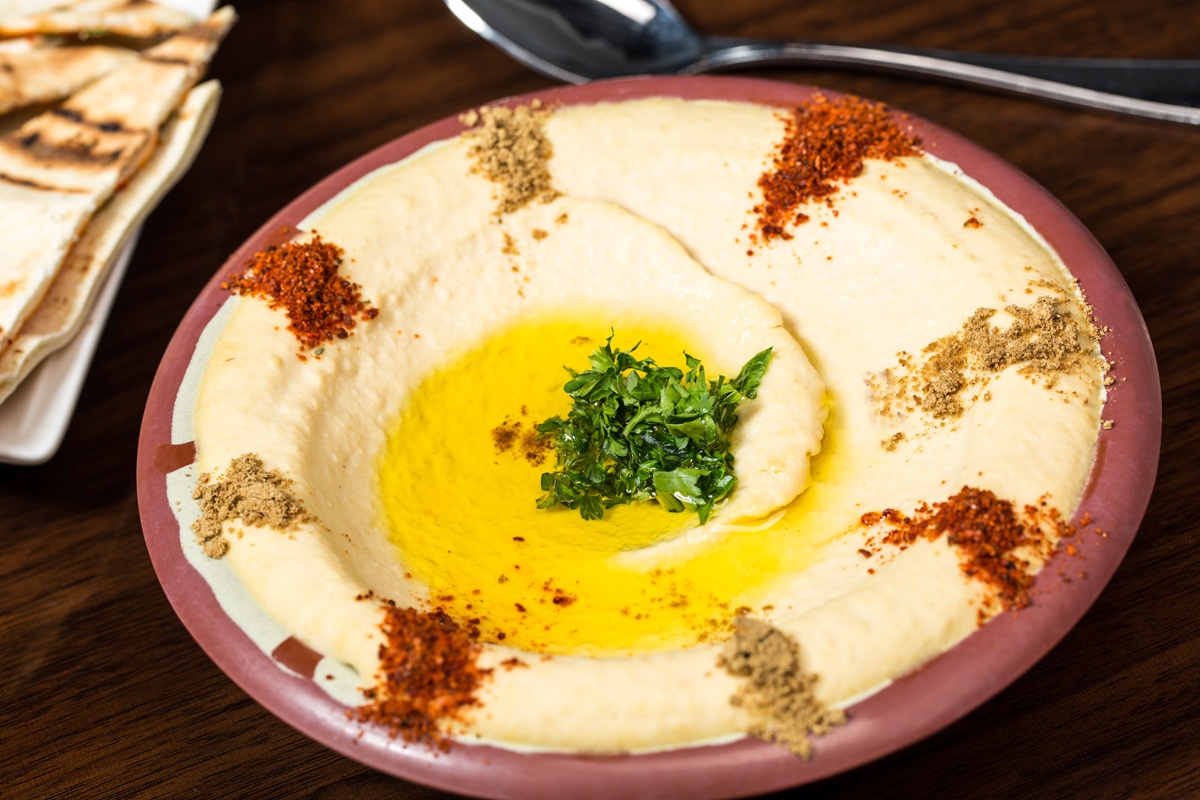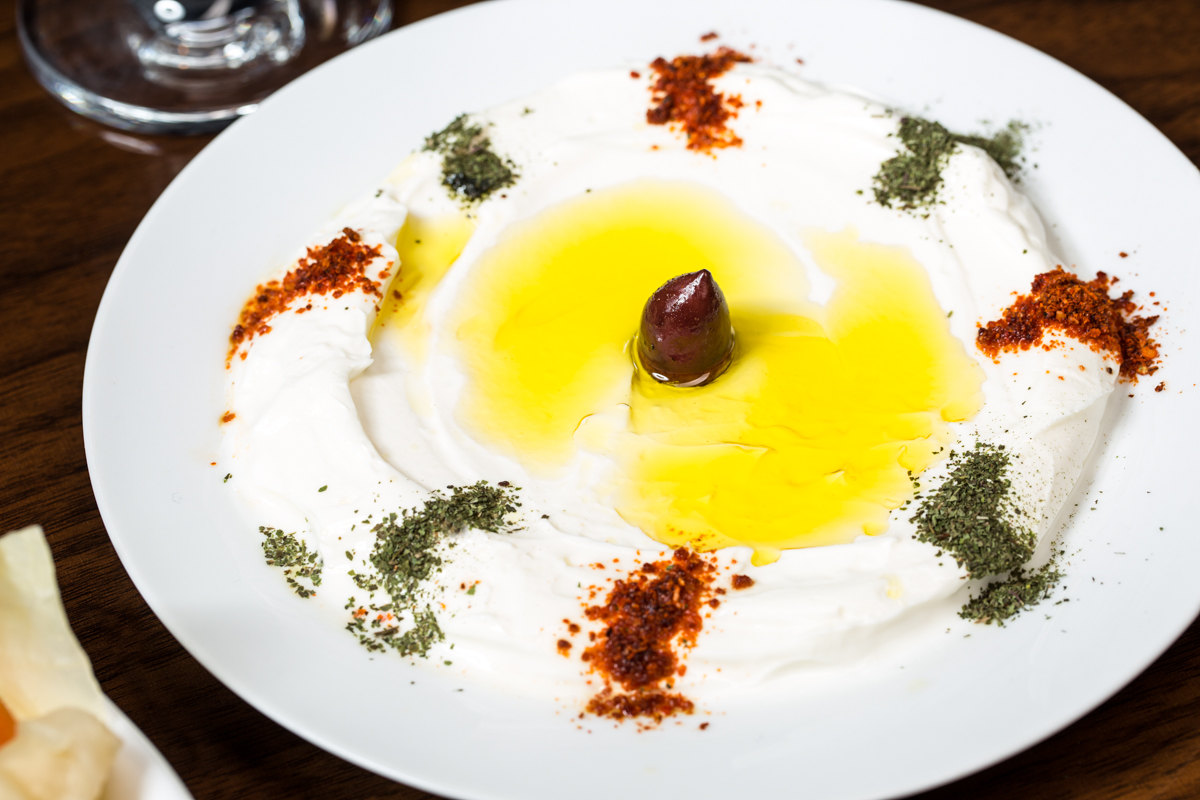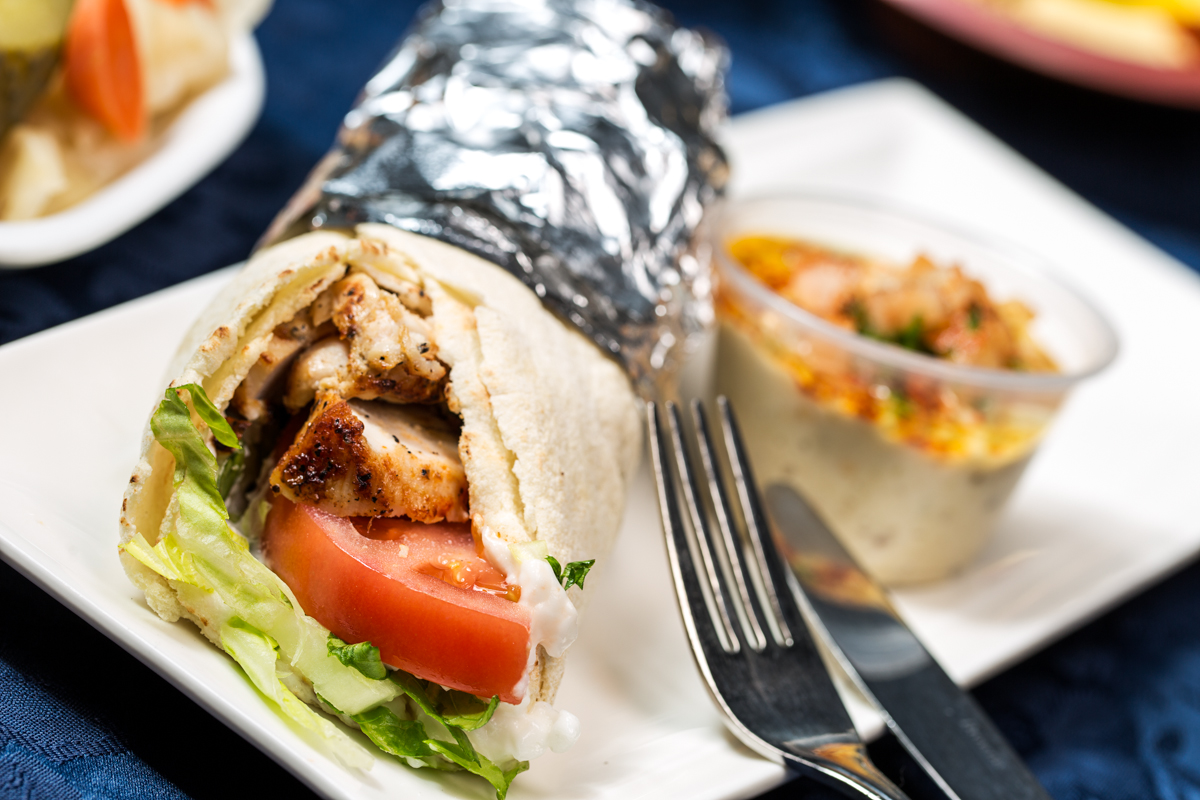 relax and let us do the work!
Catering
La Grill's catering services gives you the opportunity to entertain professionally in the comfort of your own home or business. Our enthusiasm about our food and attention to detail allow you to enjoy your event with your guests rather than worry over the food. We work with each client's special needs to create an appropriate menu for each individual occasion.
serve your guests the finest middle eastern cuisine in toronto
Private Functions
At La Grill, we make sure every event is memorable. We cater to each one of your needs as if it was our own. With our warm ambience and friendly staff, your guests will leave your function feeling as if they never left home. Whether it's a bridal shower, baby shower, first communion, baptism, birthday, engagement or wedding, we guarantee you and your guests leave happy and satisfied. Our event planners also provide exceptional corporate services. Ask one of our planners about hosting your next meeting or office function at our restaurant, and take a look through our photo gallery. Your clients and employees will thank you for days to come.